Our Supporters
Trusts and foundations
Inclusion Melbourne is grateful for the support of the following government and philanthropic partners.


Government Partners
Partnerships
The Mentone Golf Club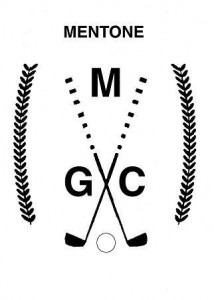 In 1954 the Mentone Golf Club formed with 50 lady members playing golf at a private course "Springfield". In 1960 the Mentone Golf club commenced playing at Sandringham Golf course and has continued playing at this venue for over fifty years. For over thirty years, Mentone Golf Club have proudly associated the Club with Inclusion Melbourne as their charity partner. Both the Mentone Golf Club and Inclusion Melbourne are very proud of this enduring relationship, and the benefits it has brought to advancing the lives of people with an intellectual disability.